Warehouse Sale 2019
Our 18th Annual Warehouse Sale is this month.
We have factory discounts and specials on all items. Pricing is available at all locations throughout the month of September. If you can't make the sale or need flooring prior to the end of the month, you can pre-shop and pre-buy at all locations.
Proud Sponsor of your Stanley Cup Champion St. Louis Blues!
Warehouse Sale Extra specials - some limited quantities
Send me information about Boardwalk
Vintage Hickory Winchester Smooth
Vintage Red Oak Pewter Smooth
Vintage Red Oak Wirebrushed Berkshire
Vintage Sculpted Red Oak Pewter
Vintage Wirebrushed Red Oak Natural
Vintage Wirebrushed Red Oak Zambezi
Vintage Red Oak Berkshire Herringbone Smooth
Vintage Red Oak Cambridge Smooth
Vintage Red Oak Chariot Smooth
Vintage Red Oak Chariot Smooth
Vintage Black Walnut Select V Smooth
Vintage Black Walnut Select V Smooth
Vintage Black Walnut Character Smooth
Vintage Smooth Maple Natural Character Grade
Vintage Smooth Maple Godiva
Vintage Hand Scraped Maple Oxford
Vintage Etched Maple Borneo
Vintage Smooth Maple Pegasus Character
Vintage Smooth Maple Natural
Vintage Smooth Maple Windsor
Vintage White Oak Hand Scraped Old Oak
Vintage Hickory Chivas Smooth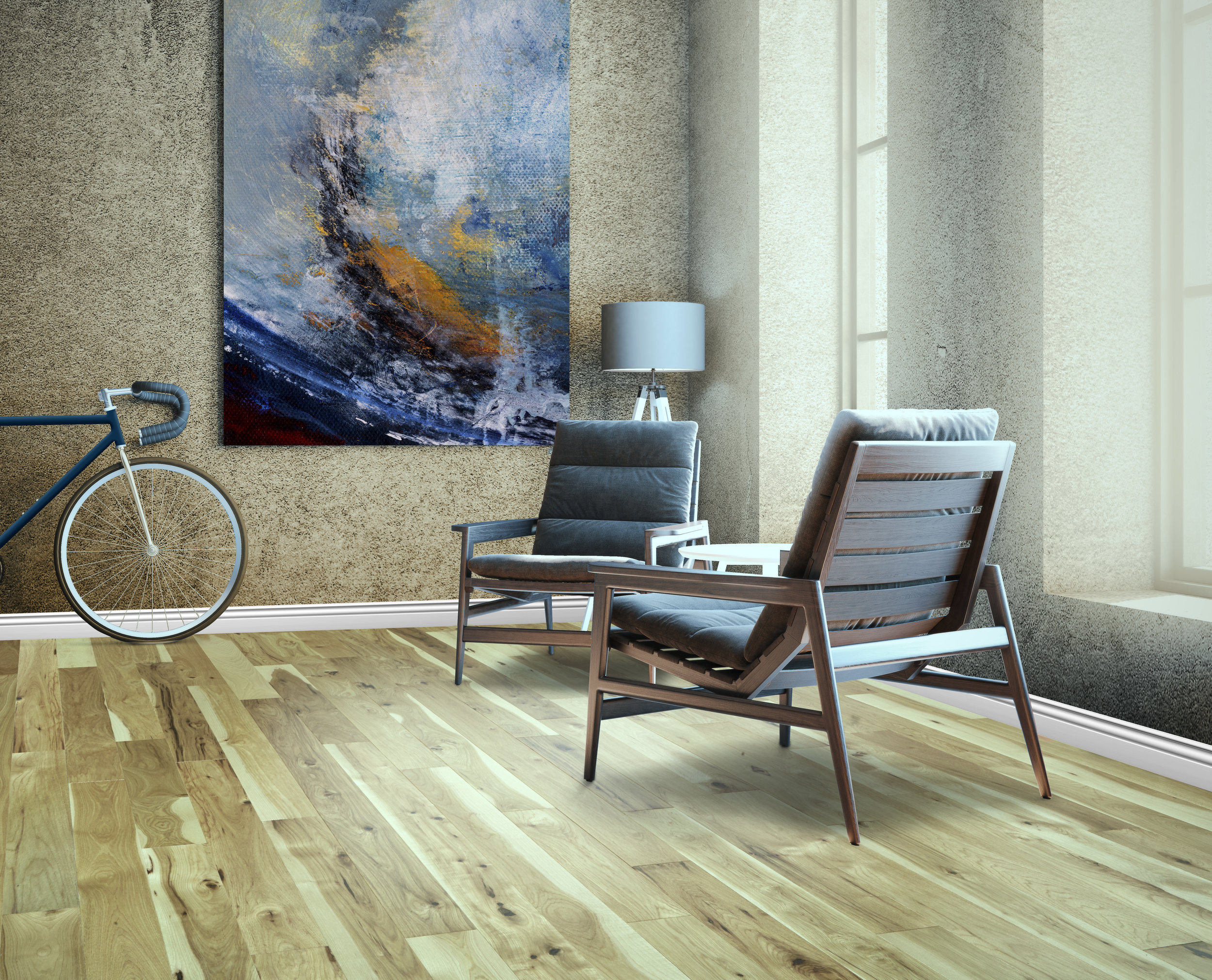 Vintage Hickory Natural Character Smooth
Vintage Hand Scraped Hickory Moorea
Vintage Hand Scraped Hickory Moorea
Vintage Hand Scraped Hickory Mesquite
Vintage Hand Scraped Hickory Mesquite
Vintage Hand Scraped Hickory Mesquite
Vintage Smooth Hickory Chivas
Vintage Smooth Hickory Chivas
Vintage Hand Scraped White Oak Old Oak
Vintage Hand Scraped White Oak Othello
Vintage Hand Scraped White Oak Baroque
Vintage White Oak Hand Scraped Herringbone Gotham
Vintage White Oak Hand Scraped Herringbone Gotham
Vintage Wirebrushed White Oak Fumed Sparatacus
Vintage Wirebrushed White Oak Nautilus
Vintage Wirebrushed White Oak Pharaoh
Vintage Wirebrushed White Oak Pharaoh
Vintage Wirebrushed White Oak Pharaoh
Vintage Wirebrushed White Oak Pharaoh
Vintage White Oak Natural Smooth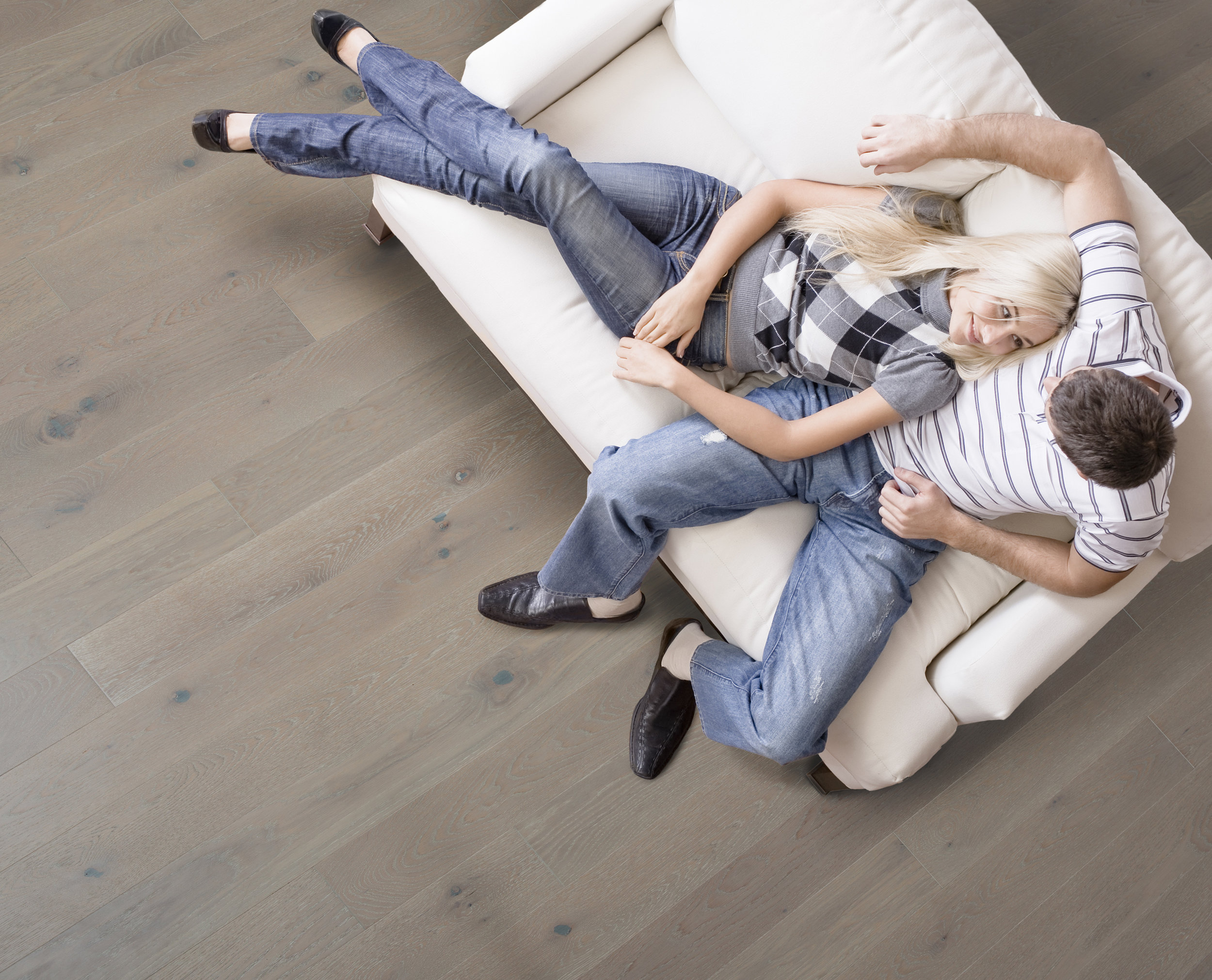 Vintage Wirebrushed White Oak Atlantis
Vintage Wirebrushed White Oak Atlantis
Vintage White Oak Atlantis Wire Brushed Herringbone
Vintage White Oak Excalibur
Vintage White Oak Excalibur Smooth
Vintage White Oak Excalibur Smooth
Vintage White Oak Natural Smooth
Vintage White Oak Old Oak Smooth
Vintage Smooth White Oak Greystoke
Vintage Smooth White Oak Old Oak
Vintage Hand Scraped White Oak Gotham
Vintage White Oak Wire Brushed Orion